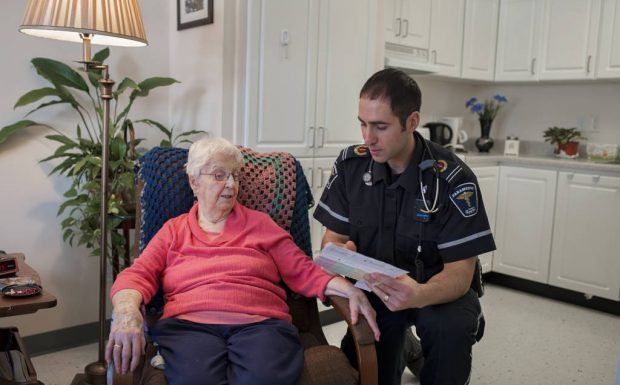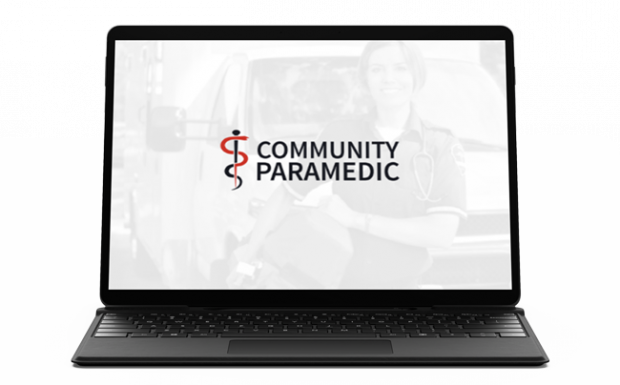 Community Paramedicine Practitioner
$

1,200.00 + HST
This course includes:
Community Paramedicine Certificate

80-100 hrs online

Annual Re-Cert recommended.
Description
Community Paramedic utilizes actual patient case studies with a problem-based training approach to build upon your knowledge as a Primary Care or Advanced Care paramedic.
This program is designed to help you focus on the patient's needs through prevention, client education, geriatrics, chronic disease management, mental health, pharmacology, and palliative care.
It reinforces the on-site response expertise you already obtained which enables you to apply it to caring for patients in their homes and community.