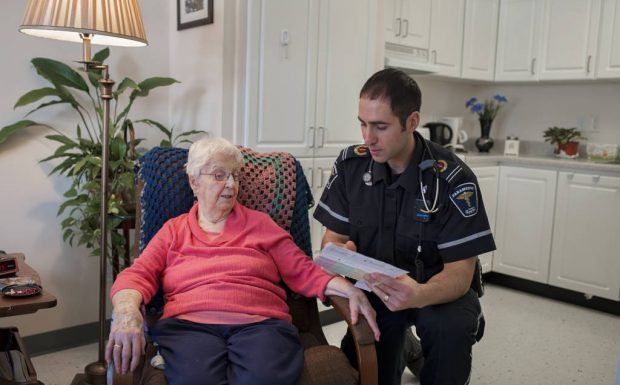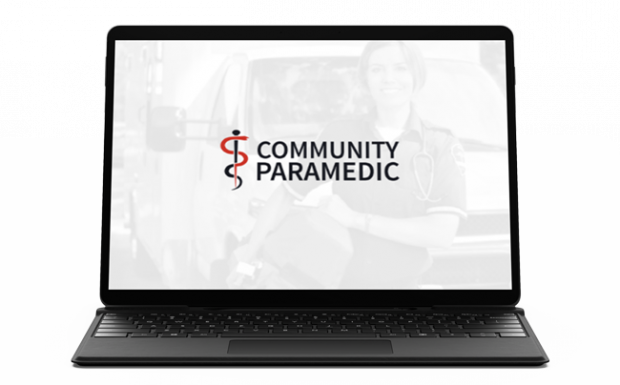 Community Paramedic Foundations
$

399.00 + HST
This training program includes:
CP Foundations Certificate

12 hrs online

Annual Re-Cert recommended.
Description
Community Paramedic Foundations offers an introduction to Community Paramedic fundamentals. Through our specialized learning site, communityparamedic.care, Premergency Inc. provides a 12-hrs training program designed to meet the minimum competencies for entry to practice.
CP Foundations includes 10 modules + Final Evaluation.
Module 01: Community Referral
Module 02: Community Paramedic Fundamentals
Module 03: Community Paramedic Assessment
Module 04: Geriatric Emergency Medicine (GEMS)
Module 05: COPD
Module 06: Diabetes
Module 07: Heart Failure
Module 08: Mental Health (3 Ds)
Module 09: Pharmacology in the Community
Module 10: Palliative Care
Final Evaluation
Upon completion, the paramedic will receive a Certificate of Completion in the Community Paramedic Foundations Program
**Single Course Modules available: $49.99 per person / per module + HST. Please contact us to customize your program.