Helping people
Innovate Learning
Passion that drives improvement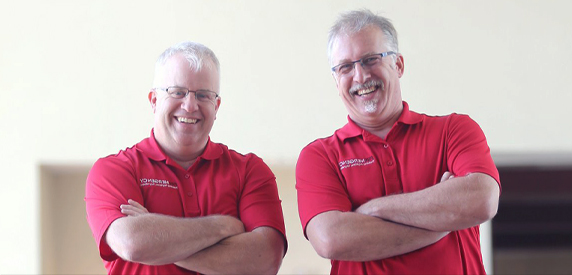 We understand that by helping organizations empower their teams we can expand our reach to help people develop skills and capacities to uncover their potential and keep growing.
Our focus is on growth and empowerment by giving organizations and users an easy-to-use and efficient learning environment and innovative solutions that make them feel supported, confident, and prepared.
Premergency is a proud Canadian-owned corporation serving organizations across industries looking to foster human connections and empower professional development.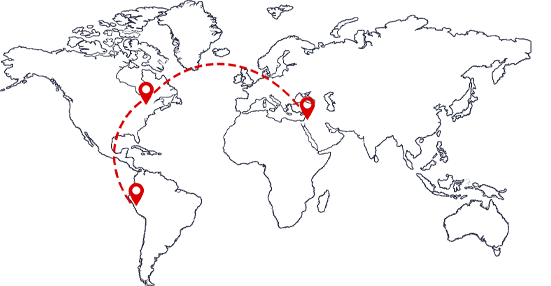 A diverse team. A world of opportunities.
We are proud of our team. In fact, we think we are the lucky ones.
Diversity not only means a variety of talent and people, but it also represents better opportunities for development and gives us a global and resilient perspective to help more organizations and professionals.
Diversity means discovery. It means having and enjoying a creative edge while sharing unique ideas and focusing on efficient solutions.
But most of all, it means valuable human connections.

Learn
Constant Learning

for constant innovation

Empower
Empower people to learn,

grow and be prepared

Connect
Connect to build

sustainable relationships