Advanced
Learning
Innovation

An Advanced Learning Experience Network
An open-sourced Learning Management System (LMS) designed to deliver interactive Learning and
Development (L&D) experiences and innovate workflow beyond learning.
ALEN is an Advanced Learning Experience Network that integrates unique plugins to leverage the growth
potential of your organization. By creating powerful learning and management experiences, ALEN focuses on the flexibility and simplicity needed to achieve great results, develop resilient learning strategies, and empower your team to build new skills and capacities.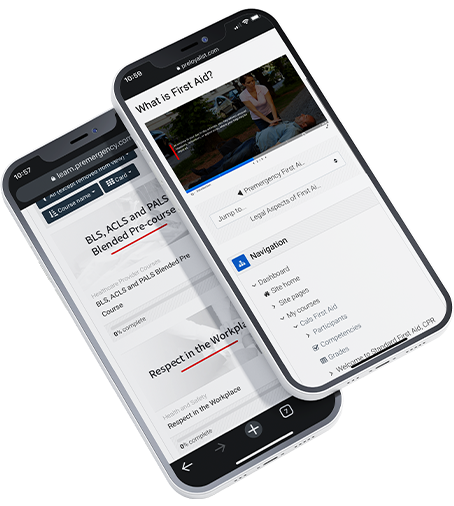 Leverage your potential with powerful solutions

Learning & Growth

Plugins & Add-Ons

Custom Reporting

UX & Branding

SaaS Integration

ALEN Mobile
Calculate potential savings by implementing ALEN as your top Learning Solution for your organization.
We see you have identified more than 3000 users. We would be happy to discuss your solution personally. Complete the contact form and we will get back to you shortly.
×
Powerful Systems & Plugins To Optimize Workflow Without Limits
Empower your orgnization with custom plugins and innovate workflow beyond learning.
Our Systems & Plugins power ALEN with unique capabilities to foster growth transform complex processes into simple and efficient experiences.
User Management
Analytics & Custom Reporting
Document Management
Process Optimization
Course Authoring
Learn More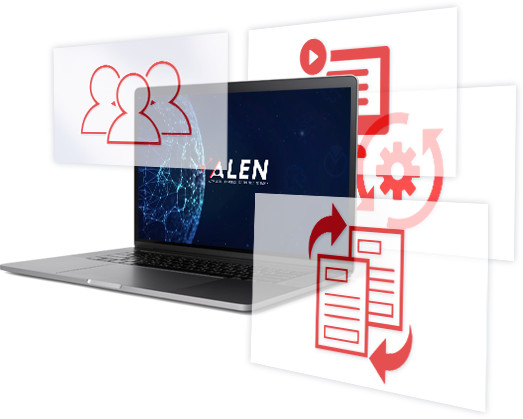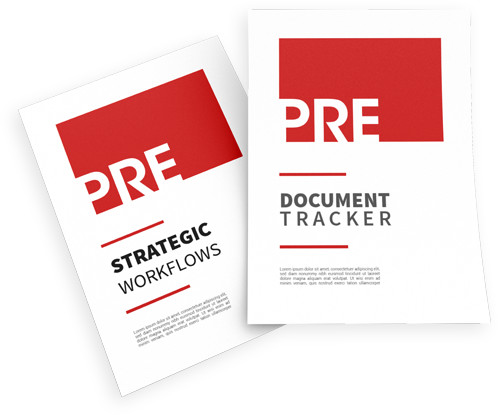 Automate compliance with document tracking, reminders, and noticiation capabilities.
Develop strategic workflows and ensure timing, completion and participation of your teams across the organization.
Create Data-based Learning Strategies with custom reporting capabilties.
Discover strengths and opportunities for improvement, ensure completion, and establish new and informed learning paths.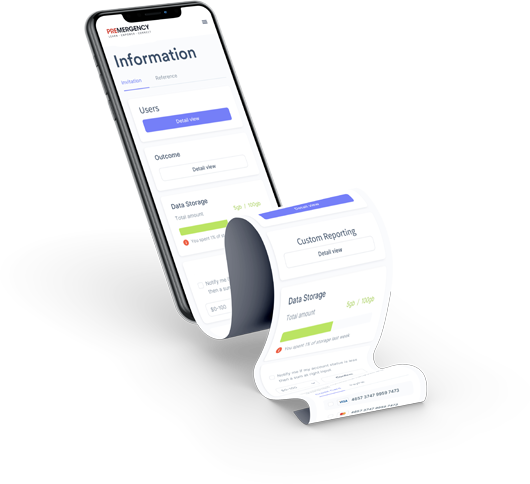 Implementation Timeline

Planning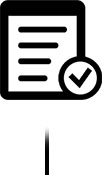 Development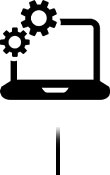 Launch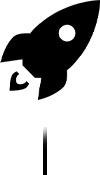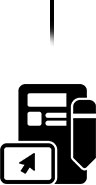 UX & Branding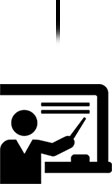 Training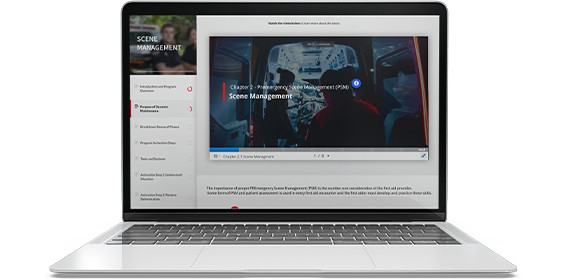 Engage your employees with interactive and dynamic online learning courses.
Build creative learning strategies to maximize performance and integrate resources for Social Learning, gamification, and more.
Leverage the benefits of a centralized platform with Third-party integration.
Maximize your efforts with your favourite tools in one place, all working together!