Optimized Solutions to
Empower your Workforce

An Advanced Learning Experience Network
A Learning Management System (LMS) focused on delivering interactive L&D experiences and Workflow optimization solutions.
Help your team achieve their goals, automate compliance, and develop new skills every day.
We leverage the growth potential of our platform to create powerful solutions and learning experiences
that will adapt to the needs and expectations of both users and organizations.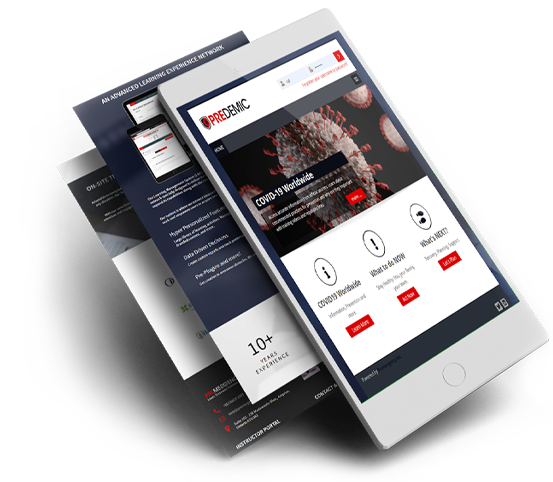 Integrate Solutions. Connect your experiences.

Learning

Plugins

Integration

Branding

Analytics

Adaptability
ROI Calculator
Calculate potential savings by implementing ALEN as your top Learning Solution for your organization.
We see you have identified more than 3000 users. We would be happy to discuss your solution personally. Complete the contact form and we will get back to you shortly.
×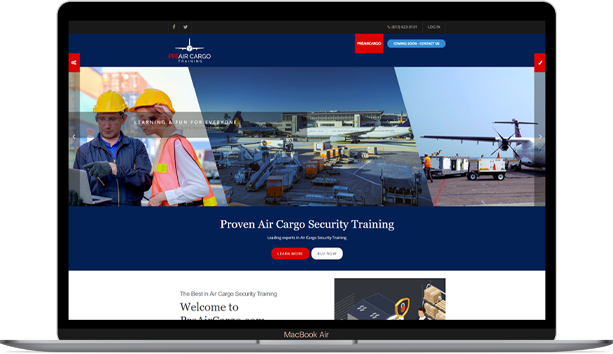 Optimize and Engage
Implement custom learning environments and integrate key workflow solutions to provide an optimized branded experience.
Motivate and empower your users
Get creative with employer branding
Improve your workflow
Let's ALEN-ize your organization Request a Demo
Do you want to expand the power of your LMS? We've got you covered!
We understand the learning and training needs of each organization. With those needs, come specific requirements for Workflow solutions that can keep pace with the company's growth and deliver optimal results.
We have designed special systems and plugins to empower ALEN -our Learning Management System-
with a new range of solutions:
The road to a great learning experience
Step 1: Planning
A planning process is based on sharing ideas to be executed towards a clear objective. Our cooperative process involves Premergency team members, Project Managers and a Site Champion who work together to create and implement a Learning Management System that will meet your e-Learning needs and help you succeed.
Step 2: Design
A Learning Management System designed to improve User Experience and knowledge acquisition and retention.
We customize learning platforms for optimal functionality that will appeal to both corporate brand and structure.
Step 3: Development
Learning activities, System Add-ons, and Workflow Plugins are key aspects necessary for great professional learning experience.
With ALEN, they all come together to provide a unique interactive interface.
Step 4: Training
Learning starts with Training. Training starts with the Site Champion. Understanding the system, its features and capabilities allows the Site Champion to develop better courses, leverage data and work more efficiently.
The LMS Performance Training will cover in-system tools, course authoring and interactive activities, tracking and reporting features, and more.
Step 5: Testing & launch
Once training is completed, we prepare the platform for launch and run final tests. The User Acceptance Testing Environment (UAT) process allows the client to review both the design and development stages into a live visual reference while understanding the system and its features in order to create better training leveraging the LMS at full capacity.
The Launch can be done simultaneously to all users or it can be done with a specific segmentation, aligned to different training requirements.
Take a look at our ALEN-powered Courses and Specialized Programs