Empowering Human Value
Across Industries
We work with clients and partners across industries. But the truth is that we work with people first.
Our focus is on establishing a solid human connection with our clients to provide valuable solutions with a positive impact that spreads across their industries.
In order to help them innovate and perform efficiently, we analyzed and understand the Critical Infrastructures of society, how their work impacts on their communities, and how we can constantly improve.

First Responders

Healthcare

Safety & Security

Municipalities

Transportation

Telecomm

Private Sector

Construction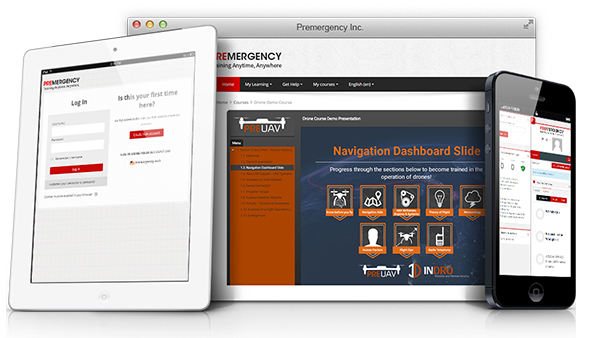 Customized for Success
For every industry, we create solutions tailored to your needs
and adaptable to every environment.
From Professional Development to Compliance Training
to Learning Innovation and better Workflow.
Fostering Growth and Development across borders
We have expanded our services in different countries to help
organizations through education technology and innovative solutions.