Connect. Prepare. Grow.
Learning Innovation
Preparedness. Safety. Sustainability.
Develop sustainable strategies to keep your team safe and prepared. Give your organization a flexible edge to adapt, respond and succeed during difficult times.
Our Plan & Prepare programs are designed to assess and develop efficient Emergency Response and Prevention Plans according to your needs and requirments.

Health & Safety Training

Achieve Cor

Emergency Response Planning
Health & Safety Blended Training
Build your skills and capacities to help keep everyone safe and respond to emergencies with confidence. Acquire knowledge and convenient resources to learn about Health & Safety, Emergency Response, and Prevention and Planning based on your needs.
The Premergency Training Experts have extensive professional experience in healthcare and emergency response-related fields, from Paramedics to Firefighters to Nurses; and will guide your team on how to be prepared to respond, prevent a dangerous situation, and keep everyone safe during and after an emergency.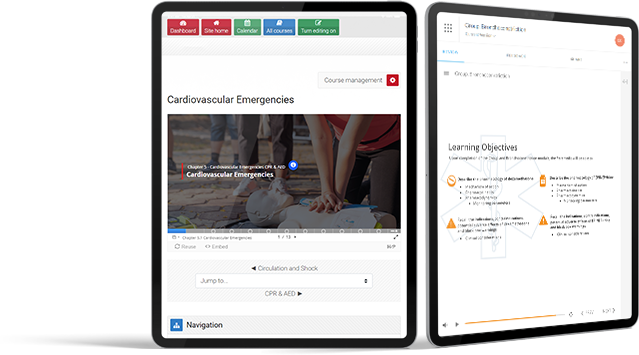 Certified Blended Training Programs carefully designed to evaluate and prepare the learners to manage a wide variety of scenarios
Become an Authorized Provider and help us build well-prepared communities across Canada!
Access unique teaching resources to engage new learners and expand your reach through our official online training site, Premergency Learn.
AchieveCOR
The most efficient and engaging way to get your Certificate of Recognition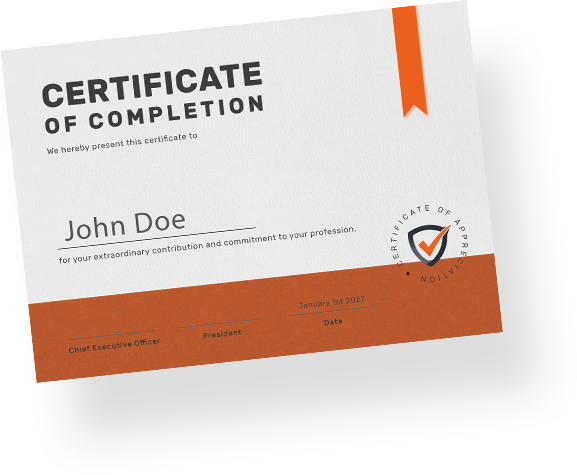 Provide your employees with an effective and efficient Health & Safety accreditation to reduce incidents, accidents and injuries. The Certificate of Recognition (COR)mis a national standard that verifies a fully-implemented health and safety program within your organization, and it is frequently required to developed projects across Canada.
AchieveCOR is a Health & Safety Management System (HSMS) that will help you:
Manage risks
Provide In-house Training and Certification
Automate Compliance
Improve overall safety and prevention strategies
Learn More
Emergency Response Planning
With proper Emergency Response Planning, your team and organization can build accurate emergency management strategies and provide the support you need to ensure everyone's safety, and your business' continuity of operations.
Our Premergency Needs Assessment (PNA) will identify and uncover potential risks and dangers that need to be taken care of and will allow us to develop a sustainable plan to achieve our goals through custom training programs and prevention initiatives.
Get Started