Connect. Prepare. Grow.
Learning Innovation
Empowering Professionals Anytime, Anywhere
Take the initiative with great and dynamic solutions to help your workforce build their skills and capacities.
Our range of integrated solutions offers the opportunity to create a resilient and efficient learning network with features and programs to help you keep growing.

Preparedness. Safety. Sustainability.
Develop sustainable strategies to keep everyone safe and prepared.
Give your organization a flexible edge to adapt and succeed during difficult times.
Our Plan & Prepare Programas are designed to assess and develop efficient Emergency Response
and Prevention Plans according to your needs, industry and objectives.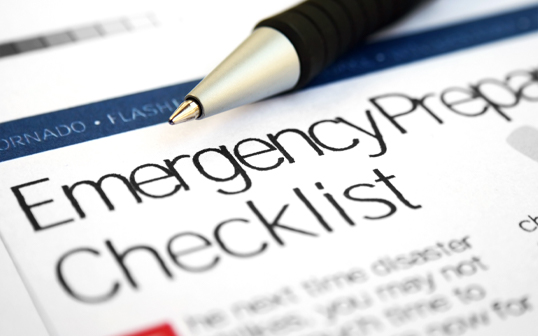 Emergency Response Planning (ERP)
ERP will give you and your team the confidence and support you need to ensure everyone's safety, and your organization's continuity of operations.
Our Premergency Needs Assessment (PNA) will identify and uncover
potential risks and dangers that need to be taken care of and will allow us to develop a sustainable plan to achieve our goals through custom training programs and initiatives.

PNA: Consultation & Assessment

Emergency Response Planning

Business Continuity Plans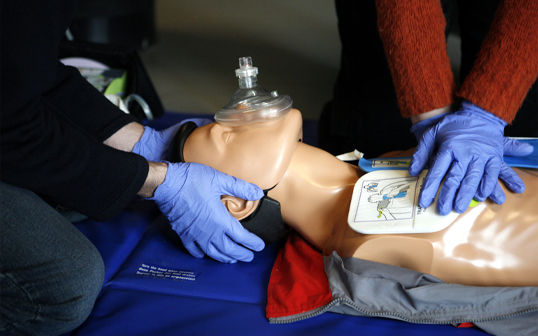 Health & Safety Training
Our Training Programs are carefully designed to evaluate and prepare the learners to manage emergencies with confidence and help them develop new skills.
From First Aid, CPR and AED courses to Working at Heights to Infection Control. Our courses will help you understand how to prevent and mitigate risks across your organization.
Our Training experts have extensive professional experience and will guide your team on how to be prepared to respond, prevent a dangerous situation, and keep everyone safe during and after an emergency.
Virtual Emergency Operations Centre: Managing Emergencies. Innovative Efficiency.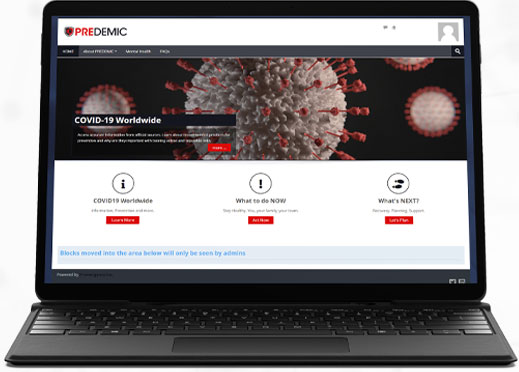 A Virtual Emergency Operations Centre (VEOC) allows you to centralize different processes, communications, and responses
into one efficient platform.
Implementing a VEOC in your organization will help you respond quickly, access to your established resources and improve
your communication channels.
Want to learn more?
Let's Connect and build a custom VEOC for your organization.
Contact Us