let us connect stories of success
We like to turn obstacles into opportunities. Learn more about how we worked together
with our strategic partners to develop solutions that foster growth and empower their workforce.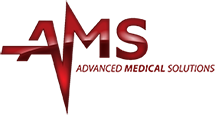 Advanced Medical Solutions services the Northwest Territories in providing the best in class medical care with over 500 employees.
Project details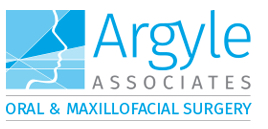 Argyle Associates goal is to be the centre of choice for dental and medical professionals conducting medical On-Site training exceeding professional standards.
Project details
The county of Haliburton has five municipalities with over 500 users. ALEN helps them manage their compliance training online with robust reporting and enhanced cost savings.
Project details
InDro Robotics leads the way in UAV expertise with recent Transport Canada education for Remotely Piloted Aircraft System (RPAS) powered through ALEN.
Project details

Renfrew County Paramedic Service is a leader in innovation within the Paramedicine industry, with over 150 staff members requiring dynamic education utilizing our Online Learning services.
Project details
The Town of Oakville required a Learning Management System that could integrate several features and deliver optimal e-learning education for over 4000 users.
Project details

Ottawa River Power is proud to be an electrical distributor with professional On-Site Training programs for Development and Compliance.
Project details
The County of Simcoe required to deliver, track and report on all training programs for 1800 users. We accepted the challenge and our LMS was up to the task!
Project details

Sunnybrook Center for Prehospital Medicine manages certification for over 6900 clinical practitioners through our dynamic Learning Experience Network.
Project details