Inspire Change
without limits
System & Plugins to transform your Learning Experience
Empower your Learning Management System with new capabilities to help you optimize your workflow
and manage your learning strategy.
Powerful plugins to automate your process and ensure compliance, manage users and documentation, create unique courses, you name it. ALEN integrates powerful systems and plugins designed
to make your learning experience simple, flexible, and efficient.

Document Management
System (DMS)

Course Authoring
System (CAS)

User Management
System (UMS)

Reports & Data
(RD)

Process Optimization
(PO)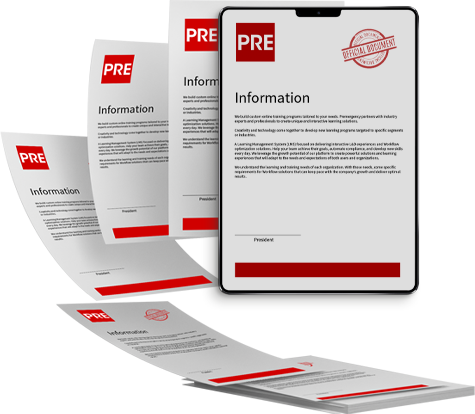 Plan. Create. Protect. Automate
Document Management System
ALEN integrates powerful Document Management plugins and add-ons to create an easy, fast and reliable management experience.
Automate compliance, create and track documents, set up notifications and protect your organization's documentation with a variety of plugins designed to make documents-related processes a breeze.
With the Document Management System plugins you can improve:
Compliance automation, tracking and notifcations
Corporate Policies
Automated Forms and Workflows
Secured Documents
Certification Management
Employee's Records
Create informed learning strategies based on key performance data to understand the progress of your learners. Access grades, completion rates, custom user activity, and custom development reports.
Follow-up on compliance requirements and set automated reports based on your own specific needs.
The Reports & Data plugins provide tools to help you establish a roadmap and validate the benefits
and progress of your learning strategies.

Easy-to-Use authoring

Efficient Learning Frameworks

Integrate new solutions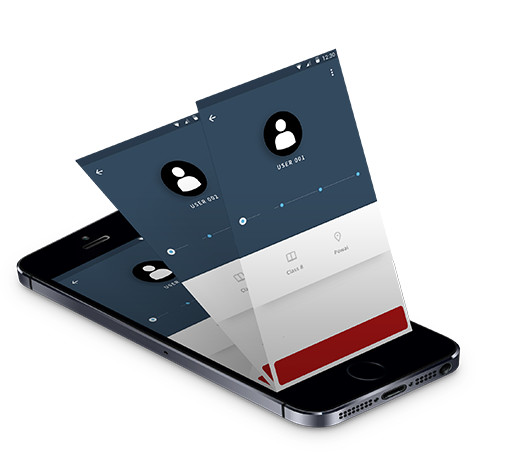 Organize. Assign. Deliver.
Organizing your teams and delivering training has never been easier.
The User Management System is a pack of plugins designed to simplify the
overall LMS functionality through better user management and segmented
learning paths.
Build accurate frameworks and assign roles, courses, and objectives while
measuring performance and providing access to documents and resources.
Improve. Efficient. Performance.
A true learning experience involves more than just learning. Management
must be efficient, friendly, and optimized in order to create a perfect
learning environment.
The Process Optimization plugins allow the Site Champion to optimize
workflow, making the process simple and user-friendly.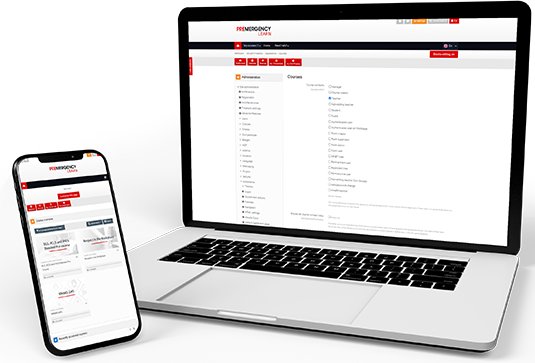 Creativity. Engagement. Critical Thinking.
Interactive, engaging, and ecient. Online learning courses done right have the potential to improve the
learning experience and raise engagement levels.
The Course Authoring System integrates a set of plugins that allow the user to create well-structure, dynamic, and engaging courses. From interactive video to Social Learning to SCORM integration and video conferencing