Achieve your goals
without limits
Experience Workflow Innovation
Our systems and plugins empower ALEN with new capabilities to help you create, manage,
and evaluate learning strategies across your organization.
Optimize and automate your workflow, and enjoy an efficient management experience
with innovation beyond learning.

Document Management
System (DMS)


Reports & Data
(RD)

Course Authoring
System (CAS)

User Management
System (USM)

Process Optimization
(PO)
Document Management System
Our document management plugins are designed to help you organize, control and track required documents. You can create new formats, track policies, or even manage a wide range of documents from your employees.
Available for individual selection based on your needs.
Want to know more? We'll show you around!

Document Manager
Follow up and secure your employees' required documents.

Policy Tracker
Allow your organization to create and push policies to every user in real-time

Form Builder
Create unlimited e-forms using drag & drop, work with conditional logic, and track results.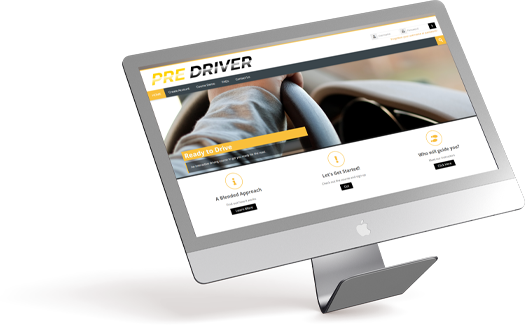 Course Authoring System
Create powerful and engaging courses with interactive tools with a great variety of activities, Social Learning capabilities and software integration to provide a comprehensive learning experience!

Easy-to-Use authoring tools

Build Efficient learning

Integrate new solutions

User Management System
Organize your teams, establish sets of users or choose between a variety of roles. Our UMS will help you apply better segmented strategies and improve your user management experience.
Create informed learning strategies based on key data to understand the progress of your learners. Access grades, completion rates, custom user activity, and more. Follow-up on compliance requirements and set automated reports based on your own specific needs.

Detailed User Activity

Automated Reports

Synchronized Data
Process Optimization
Improve your internal processes with plugins desgined for efficiency.
Our Process optimization Plugins will help you turn a long, tedious process into a quick and friendly operation.
Interested in a Custom Solution? Send us a message!