Connect. Create. Grow.
Learning Innovation
Finding new ways to experience Learning
Our development team - comprised of specialists in IT, Course Development, UX & Design - is here to help you create unique learning experiences and provide support to maximize your team's on-platform performance and engagement.
From creating highly engaging courses to new hosting environments to custom plugin
development. Out team offers a completely new approach to learning and management solutions.
Online & Blended Learning
To have an optimized learning plan - online or blended - means you have every part of the system working properly and efficently.
Optimizing your online and blended learning translates into resource management, workflow improvement and course development. Our team will help you set up your learning environment focused on achieving your goals with high-impact results.
Efficient worklow
Curriculum & Learning Plans
Responsive Technology
User Management & Distribution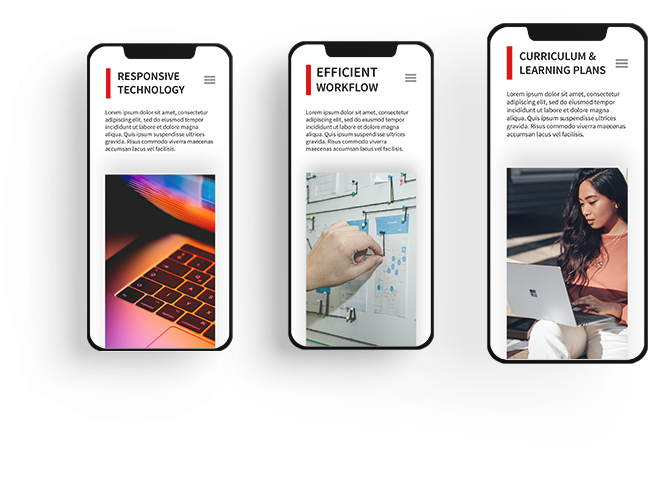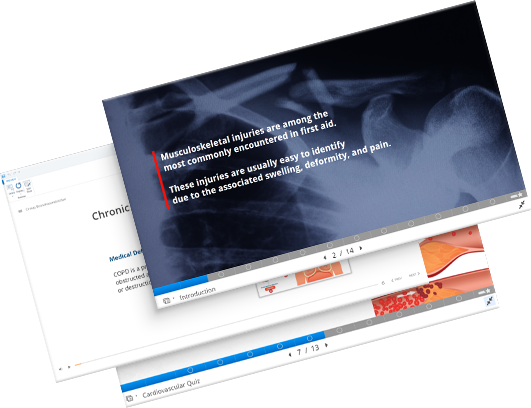 Course Development
A creative and cooperative experience to develop unique courses and achieve the results you need.
Interactive Technology
Engaging Content & Resources
Optimized User Interface
Responsive Experience
Custom Reporting
Full Curriculum Development
Have you seen our accredited Health & Safety Training Programs?

Check out Plan & Prepare solutions!
IT Development & Custom Plugins
Out IT team focuses on bettwer ways to improve your learning
experience. They will help you integrate systems and build a tailored learning and management network.
Our Systems & Plugins empower your LMS instance with unique capabilities and our IT team will be there to help you develop the technology you need to support your workforce.
Databases
Custom Plugins
LMS Maintenance
IT Development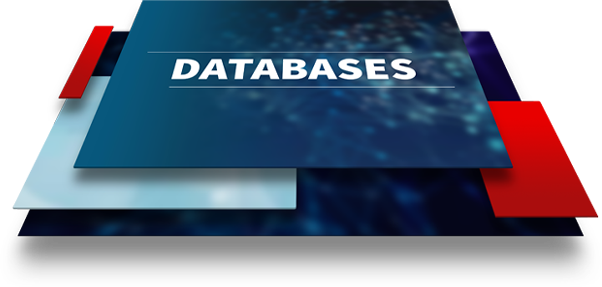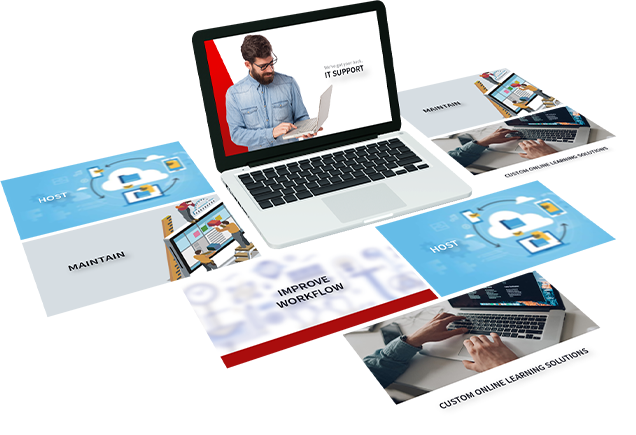 IT Support & Hosting
We got your back with specialized IT Support. We deal with
technology, but we are still people.
Whatever you need, our IT Specialists will help you maintain, host, and develop custom online learning solutions to help you improve your workflow and overall online experience.