Requirement
Create a centralized LMS for all five municipalities within the County of Haliburton while at the same time allowing municipalities to operate independently. Key features for the County of Haliburton were:
Centralized training to be accessed anywhere
Compliance tracking with automatic notifications
Multiple levels of permissions. For instance allowing municipal administrators to see results of staff in their city only and super admins status to see results across all municipalities
Independent branding of each municipal LMS
Course content and technical support
Solution
Configured 5 instances of our LMS in one super-environment in one single private and secure cloud. One set of courses can be shared among municipalities and controlled by the municipal administrator. Reporting is automated in real-time.  Updates and technical support is provided on a 365/24/7 service level agreement.
"

Premergency, please feel free to use the County of Haliburton as a reference anytime!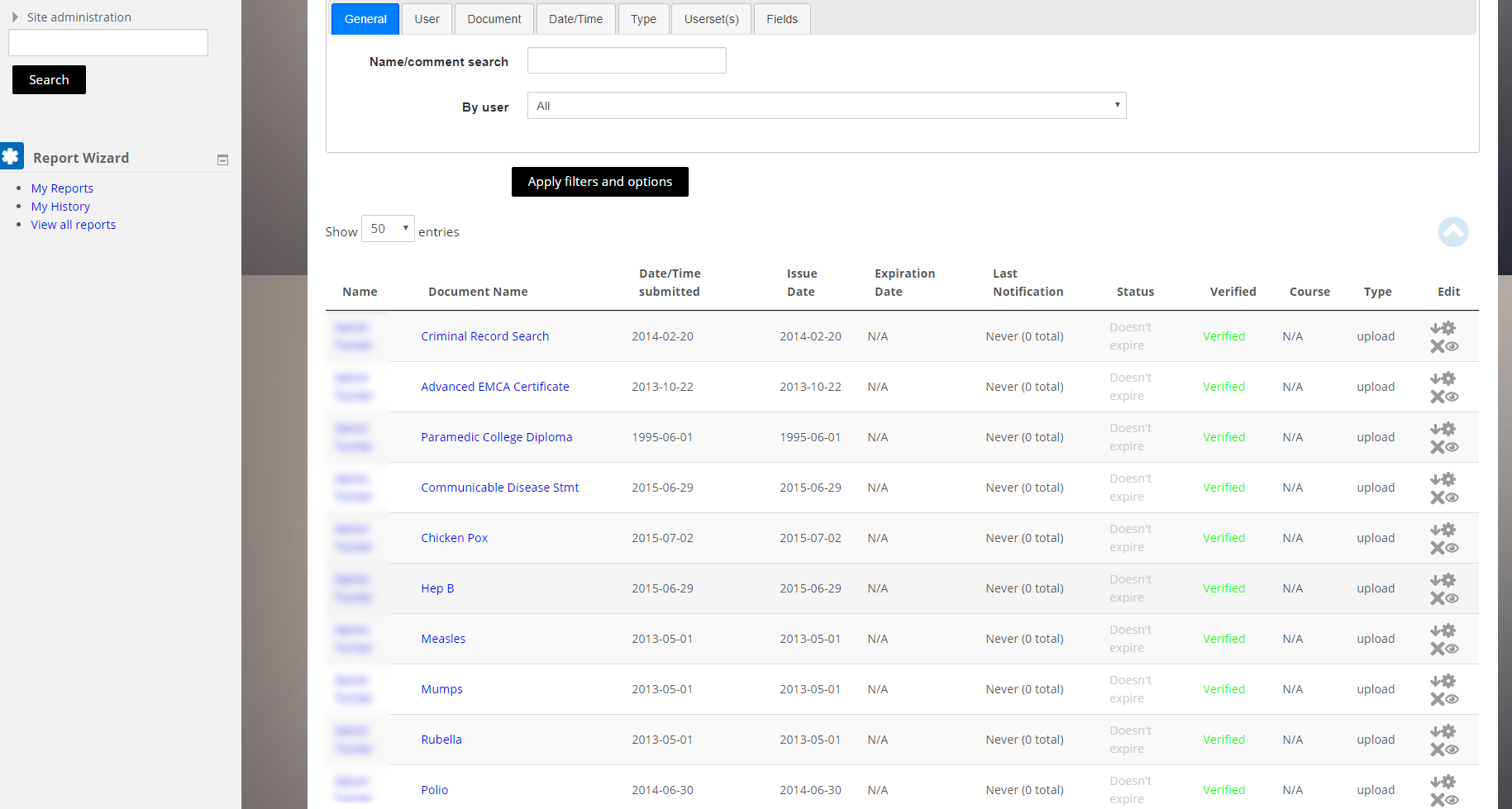 Result
We helped the City of Haliburton exceed their training requirements:
Eliminated geographical challenges of sending trainers to multiple locations and having students travel to training centres.
Eliminated geographical challenges of sending trainers to multiple locations and having students travel to training centres.
Reduced costs by 50%
Increased productivity of training through higher user engagement
CoH now has a platform to scale and add an infinite number of course