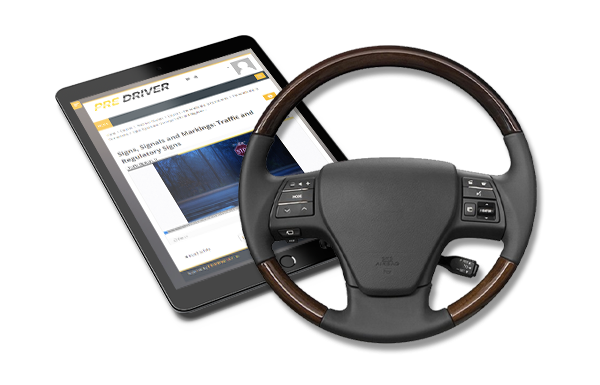 DTC Completion Certificate

10 hours online

2 years validation
Description
An online training program designed to help the learner understand the practical aspects of teaching adults through an online or blended learning environment.
This is a 10-hour online course with an advanced level that applies Adult Learning Principles to the online environment and uses online tools and strategies to teach instructors how to facilitate and guide their students in online courses.
The Digital Teaching Certificate Program is powered by Premergency Inc. a learning institution that provides quality assessment-based certification using synchronous and asynchronous learning.