An Advanced Learning Experience Network
An open-sourced Learning Management System (LMS) turned into a network of solutions designed to innovate beyond learning.
ALEN enhances the online learning and management experience by empowering organizations with tools to optimize workflows and build comprehensive learning strategies.
Integrate new systems and plugins, create interactive courses, build custom reports, and provide your team with a simple, flexible, and powerful learning environment.
Learn More About ALEN
Amazing clients. Unique Solutions
Plan. Create. Innovate.
We build custom online training programs tailored to your needs. Premergency partners with industry experts and professionals to create unique and interactive learning solutions.
Creativity and technology come together to develop new learning programs targeted to specific segments or industries.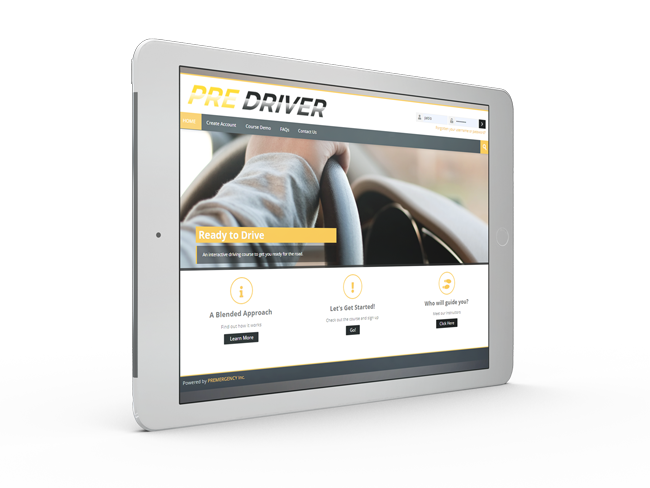 PREDRIVER - Online Driving Learning Program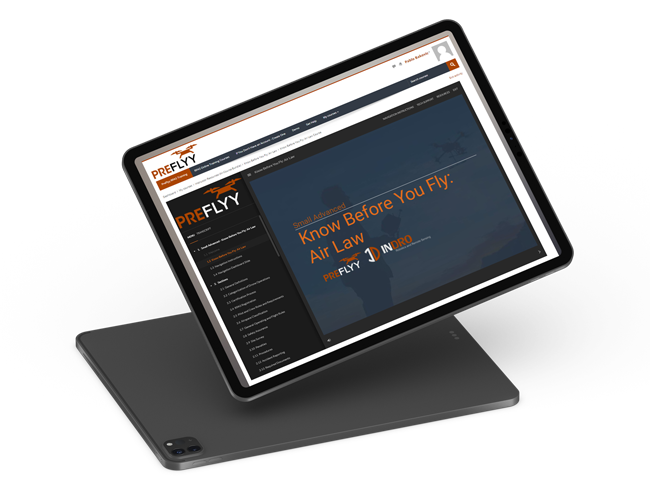 PREFLYY - RPAS Online Training Program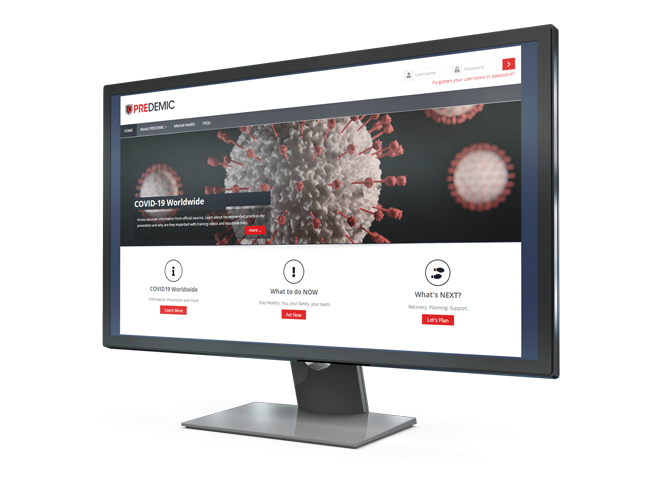 PREDEMIC - COVID-19 Virtual Emergency Operations Centre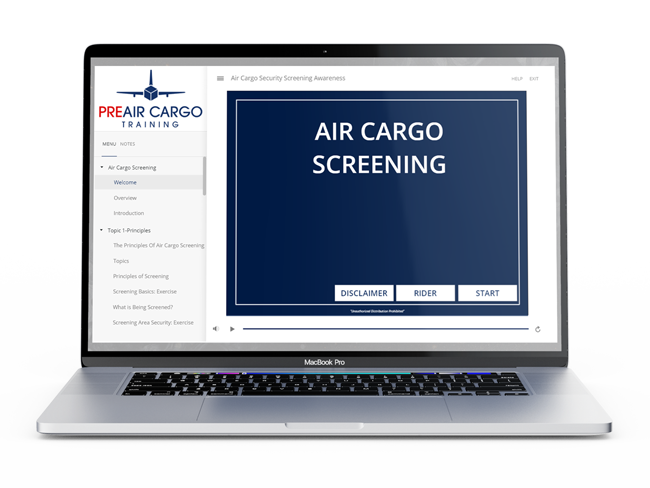 PREAIRCARGO - Air Cargo Safety Training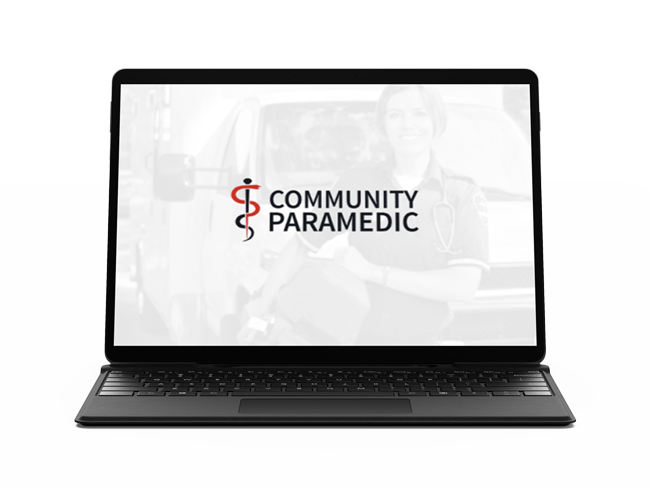 Community Paramedic - Online Paramedic Training
Why us? We are glad you asked.
Over ten years of experience helping organizations to empower professionals with great Online Learning solutions and unique Training Programs.
30%+
Savings per user per year
A great experience starts with a first step.
Let's connect to provide a free demo of the services of your choice.
Please fill out the form below and a member of our team will be happy to contact you shortly.
*We take your privacy seriously and do not use your information to spam
or sell to third parties.