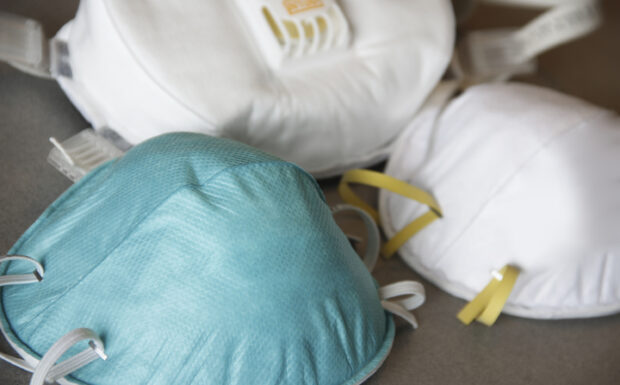 15-minute test per person
Description
Ensure a proper mask fit for your team and keep them safe and healthy. Validate the make, model and size of the respirator your team will need based on your scope of work and requirements.
15-minute Test
High Accuracy
Official Respirator Fit Tester
What is the Fit Test?
It is a procedure to verify that a respirator or mask provides an adequate fit to a user. It is done by determining the fit factor based on particle counting.
Best suited for testing disposable respirators with a filter efficiency of 95% or less, including N95, R95, P95 filtering facepiece respirators and elastomeric respirators with N95, R95, and P95 filters attached.
Fit test for half mask respirators, full facepieces, SCBA, and filtering facepiece respirators with 99 or 100 rated filters, or for any other respirator that has a filter efficiency of 99% or greater, is also available.
Includes:
Quantitative testing machine
Disposal respirator being tested
Certification of Fit Test Wallet Card
* Price for Fit Test at the Premergency Office. For On-Site Fit Testing rates, please contact us.